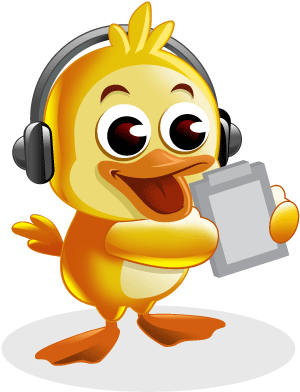 What do PlayIt Manager users think?
↕ Scroll to see more ↕
"I like being able to manage two or more instances of PlayIt Live. One is a production (development) session and the other production (online) version. This instance is used for preparing shows and voice tracks."
Thabo, Pretoria, South Africa (Mar 2017)
"Web access is simple to use."
Thorbjørn, Aarhus (Oct 2016)
"I like being able to import music, change the schedule etc from multiple PCs. I like how easy to use it is. I love the flexibility of the scheduling."
Mark, Chester (Jul 2016)
PlayIt Manager
A browser-based application to remotely manage PlayIt Live data
Synchronise data across multiple PlayIt Live instances
Add and update track and track group data away from the PlayIt Live studio machine
Edit schedule data outside the studio
Update the log from the comfort of your own home
Affordable pricing, see below
Version: 1.04.2.439 - 12 June 2017
To use PlayIt Manager, you will need to
create a free account
. When you first run the software product you will be asked to register your computer using your account credentials (an internet connection will be required). Alternatively, if the computer on which you are using the product does not have internet connectivity you can generate a licence key via the
My Account
section.
Requires Windows (Vista or above) and .NET Framework 4.0 (downloaded by installer if required).
Pricing
PlayIt Manager
Remote management and synchronisation of PlayIt Live track and schedule data
USD

$15

/month
USD

$150

/year
GET STARTED >
one-time payment option also available
(USD $375)
Videos

PlayIt Manager: Getting Started
Screenshots