The MediaSite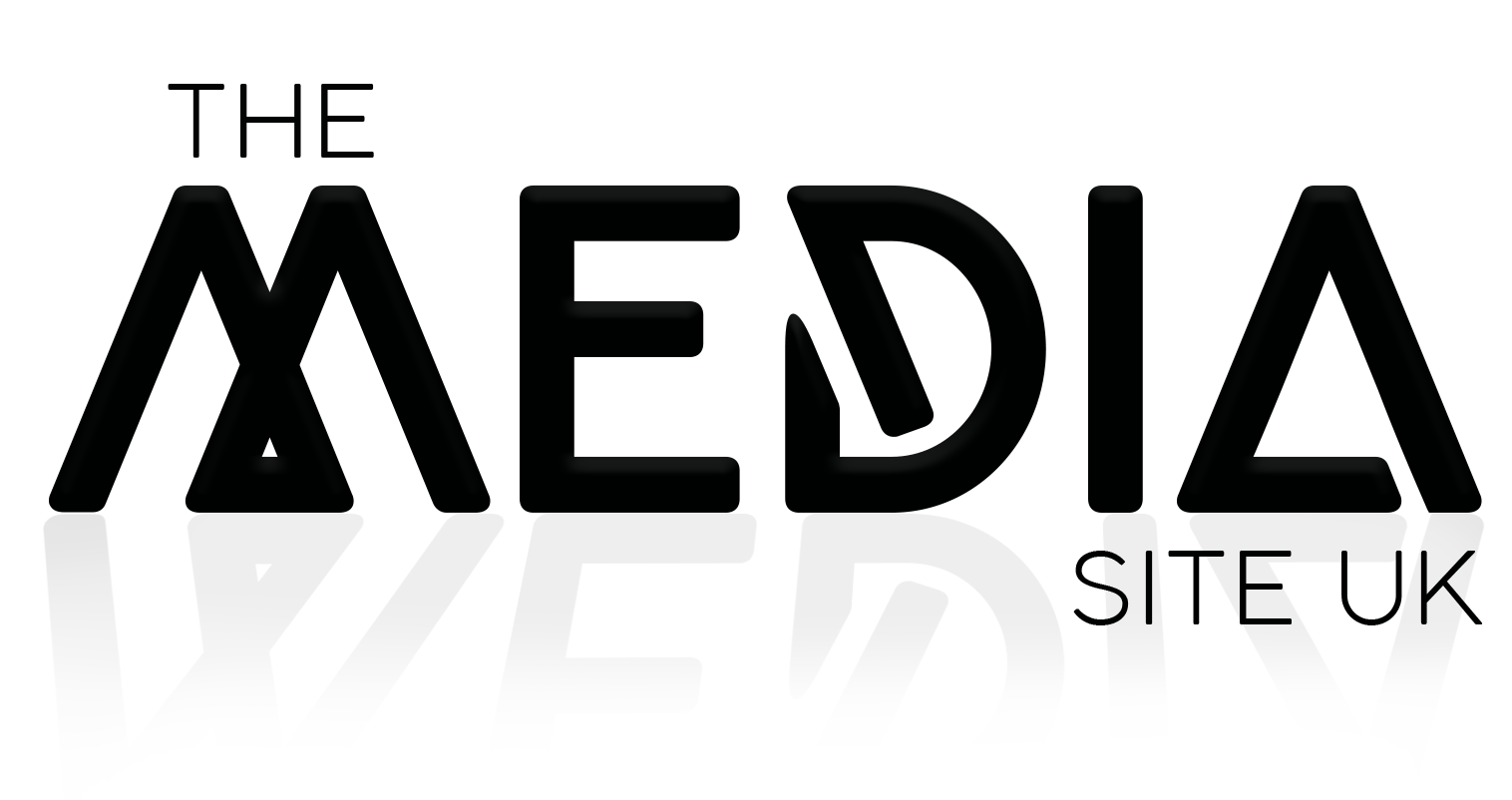 The MediaSite team are ready to tailor a package for you and get your station up and running and sounding awesome in less than 45 minutes!
Visit The MediaSite to arrange a demo.
MediaDC

MediaDC provides custom servers and infrastructure aimed specifically at the Media Industry.
Become a Partner
Are you interested in becoming a partner with us and offering PlayIt Live as an affordable cloud solution? We have already established efficient processes for deploying and licensing the software, so it should be easy for you to get started. With PlayIt Live, you can provide your customers with a powerful and reliable radio playout system that can be accessed from anywhere with an internet connection. You'll need to ensure that you have a Windows environment in place for hosting the software.
Get in touch if you're interested in learning more about our partnership programme.